4-H is open to everyone. In an effort to reach all youth interested in our educational programming and opportunities outside of the school system, county-wide groups are open to the public. The following are the types of 4-H meetings we have available to all in Davidson County: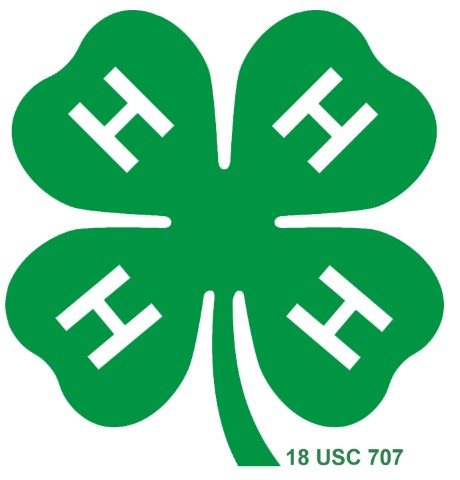 We are excited to announce new Davidson County 4-H Clubs for the 2021-22 school year! Come "Make the Best Better" with us as we learn by doing.
These FREE clubs are open to all 4th-8th grade youth. We will meet in-person and virtually, from September-April for 90 minutes, once per month.
While the content and projects are continually changing, Davidson County 4-H clubs all have several aspects in common. All clubs engage in service learning in order to build the youths' capacities for compassion and leadership. Community service can be in the form of a year-long project, or several smaller ones throughout the year. All clubs will elect officers, and compete in the Poster Art, Public Speaking, and Interactive Exhibit projects. Opportunities for other competitions, as well as local judging teams, project groups, and camps, will be shared with youth throughout the year.
As we are hopefully making our way back to normalcy, we know that it's going to be a slower transition than we all would like. Many of our 4-Hers are not eligible for the COVID vaccine yet, so families may feel uncomfortable returning to in-person clubs when we begin the season again in September. For this reason, our clubs will begin with a unique approach to start off. Our first meeting will be a county-wide meeting held September 2nd, from 4-5:30pm, at the Green Hills Auditorium. (1417 Murfreesboro Pike, Nashville TN, 37217). This is free and open to 4th-8th grade youth and their families who would like to join a monthly in-person club this school year. Youth will receive yearbooks, learn about 4-H, play some games, and learn how to run to be an officer in their club. Based on how many attendees and where each family lives, we will decide how to separate out into smaller clubs for October through April.
In addition to the in-person club(s), we will also offer a Virtual Community Club this year. While this will be an opportunity for youth to participate in parliamentary procedure, games, and communications contests, it will also serve as a "make-up" date if a child was not able to make it to their regular club meeting. These will take place on the 4th Tuesdays (besides December) from September through April, from 4-5pm (Sept 28, Oct 26, Nov 23, Dec 14*, Jan 25, Feb 22, Mar 22, Apr 26). Email Andy for the Zoom link for the year, or as needed due to regular club absences.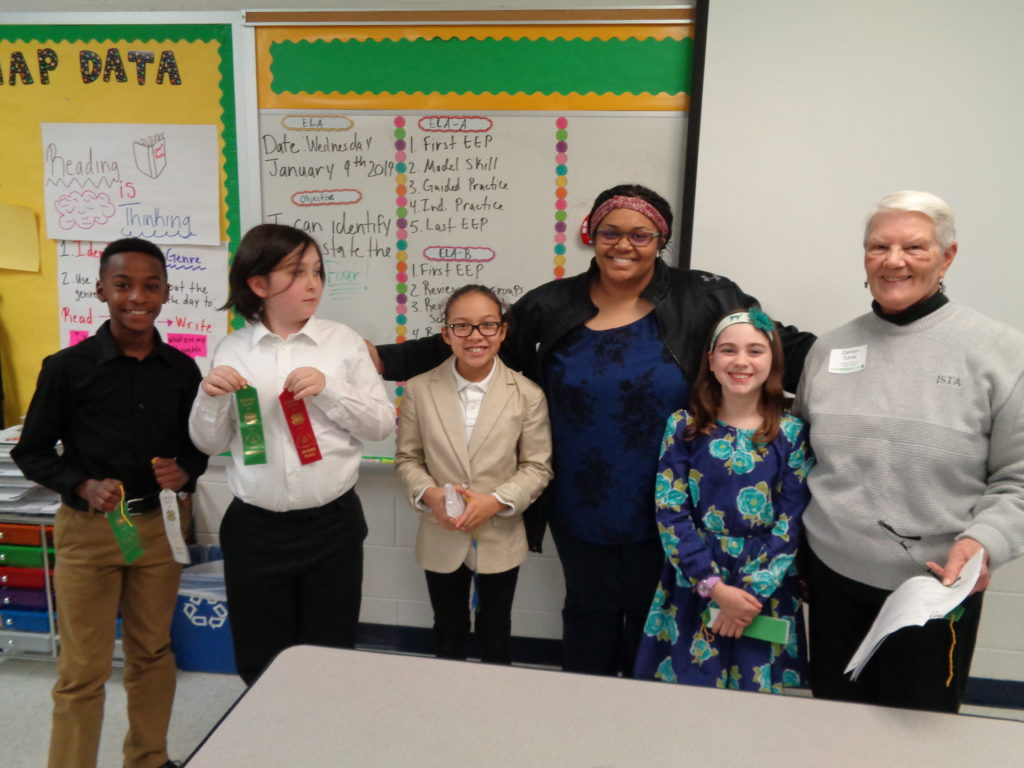 The Tennessee 4-H program helps youth develop life skills through project work. In Davidson County, 4-H offers its members a choice of several program areas to focus on. Working with your parents and 4-H leaders, 4-H'ers are encouraged to choose a project and build their knowledge of the subject material. They also complete activities related to the project area, keep records of their activities, give written and oral demonstrations about their projects, and participate in judging and other contests involving their project. 4-H'ers work with parents, volunteers and other 4-H'ers who share similar projects. Scholarships, prizes, awards, and special recognition are also the rewards for project work. Below is information about current monthly Project Group meetings in Davidson County: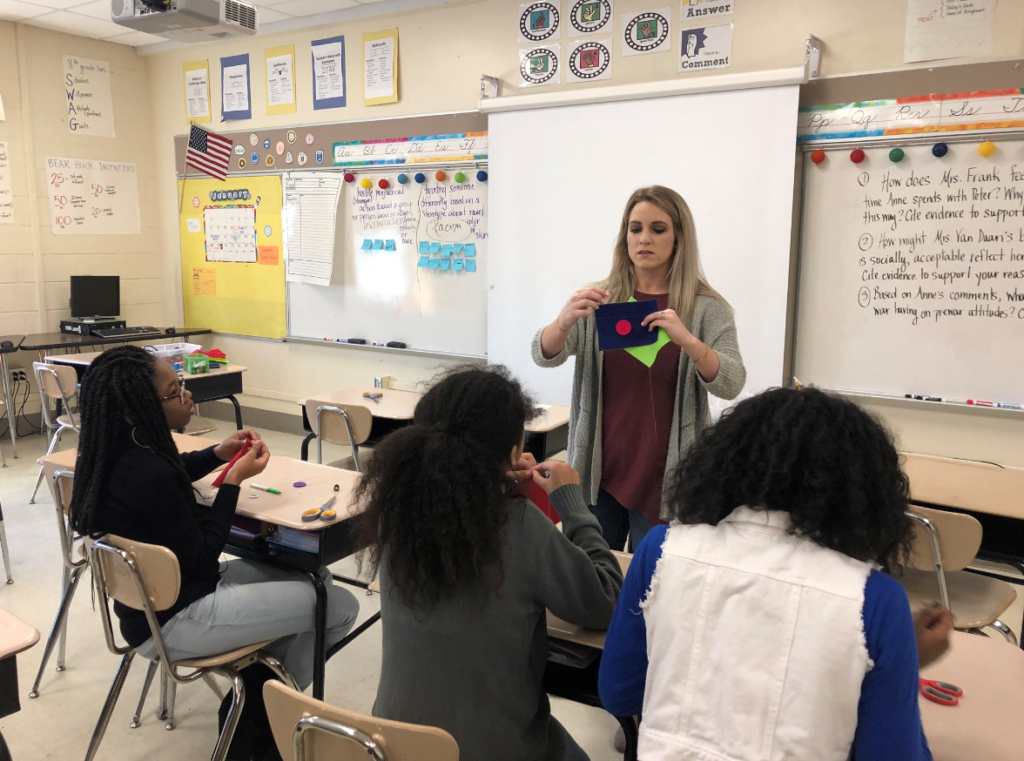 4-H Fun Saturdays
Meets on the 1st Saturday of the month. Alternates between Creative Arts and STEM focus.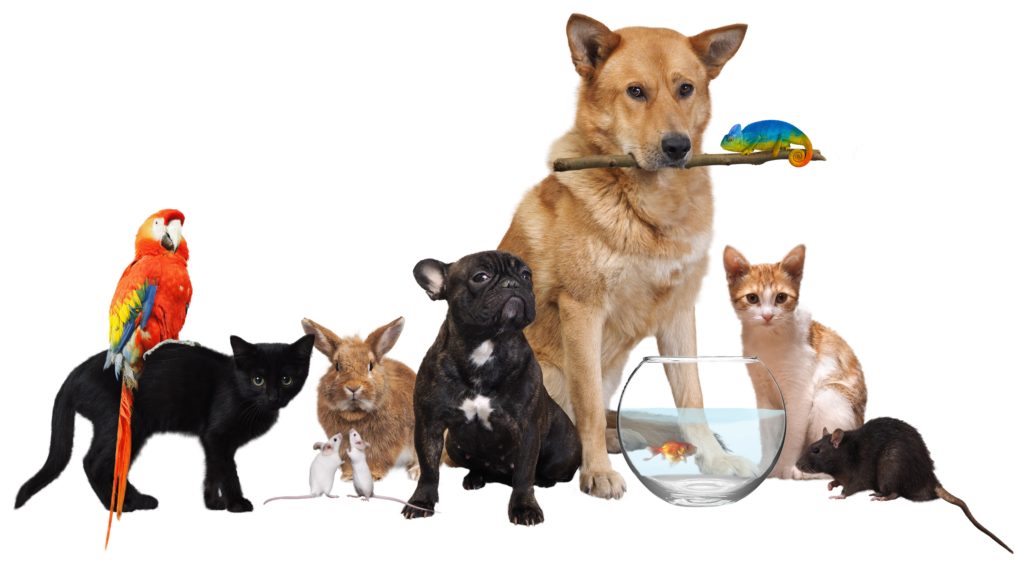 4-H Companion Animals Club
A monthly club exploring everything you need to know to be a responsible pet owner. 4th Saturdays.
4-H Horse Club
Do you love horses? Do you want to know more about them while making friends and having fun? Come and join the Davidson County 4-H Horse Club! Meets in the late fall, with Horse Bowl/Hippology competition in January.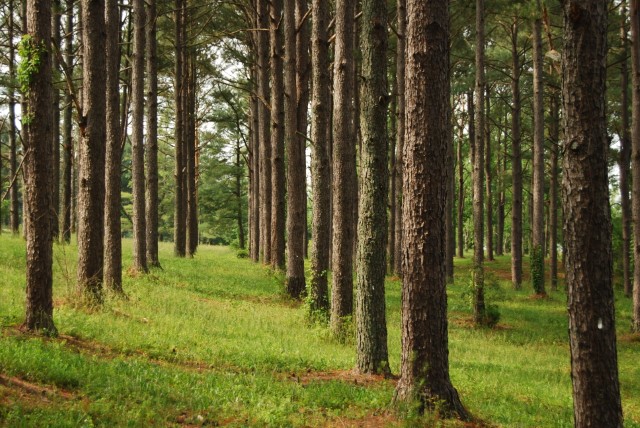 Forestry Judging Team
Our fun-filled team meetings will work with a TN Certified Forester to study leaf, insect, wood, and disease identification, as well as how to measure other forestry related topics. Practices culminate in the Regional Competition in mid-September.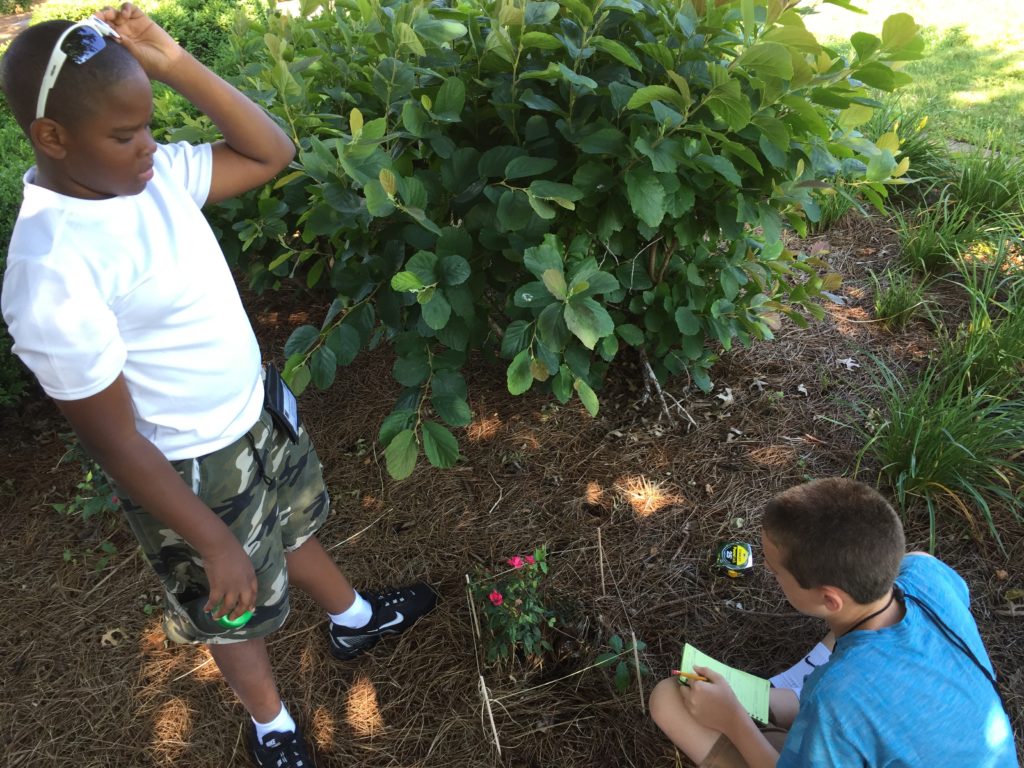 Wildlife Judging Team
This group will learn and study the biology of almost 60 species of birds, mammals, reptiles, amphibians, and fish of our area.  Practices culminate in a Regional Wildlife Judging Competition in May.
Contact Andy Lantz for information on any of these clubs.