4-H is open to everyone. In an effort to reach all youth interested in our educational programming and opportunities outside of the school system, county-wide groups are open to the public. The following are the types of 4-H meetings we have available to all in Davidson County: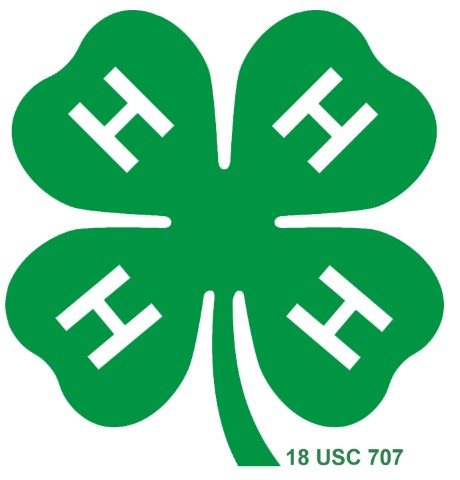 Come "Make the Best Better" with us as we learn by doing.
This FREE clubs are open to all 4th-8th grade youth. We will meet in-person, from September-April for 90 minutes, once per month.
While the content and projects are continually changing, Davidson County 4-H clubs all have several aspects in common. All clubs engage in service learning in order to build the youths' capacities for compassion and leadership. Community service can be in the form of a year-long project, or several smaller ones throughout the year. All clubs will elect officers, and compete in the Poster Art, Public Speaking, and Demonstration/Interactive Exhibit projects. Opportunities for other competitions, as well as local judging teams, project groups, and camps, will be shared with youth throughout the year.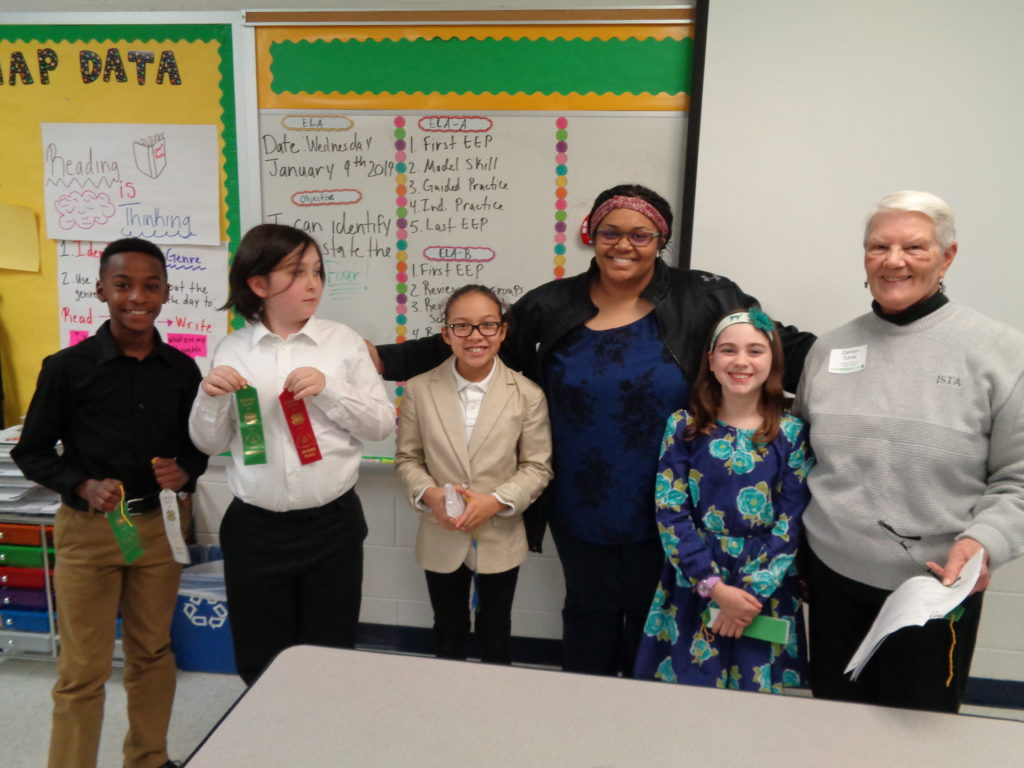 The Tennessee 4-H program helps youth develop life skills through project work. In Davidson County, 4-H offers its members a choice of several program areas to focus on. Working with your parents and 4-H leaders, 4-H'ers are encouraged to choose a project and build their knowledge of the subject material. They also complete activities related to the project area, keep records of their activities, give written and oral demonstrations about their projects, and participate in judging and other contests involving their project. 4-H'ers work with parents, volunteers and other 4-H'ers who share similar projects. Scholarships, prizes, awards, and special recognition are also the rewards for project work. Below is information about current monthly Project Group meetings in Davidson County: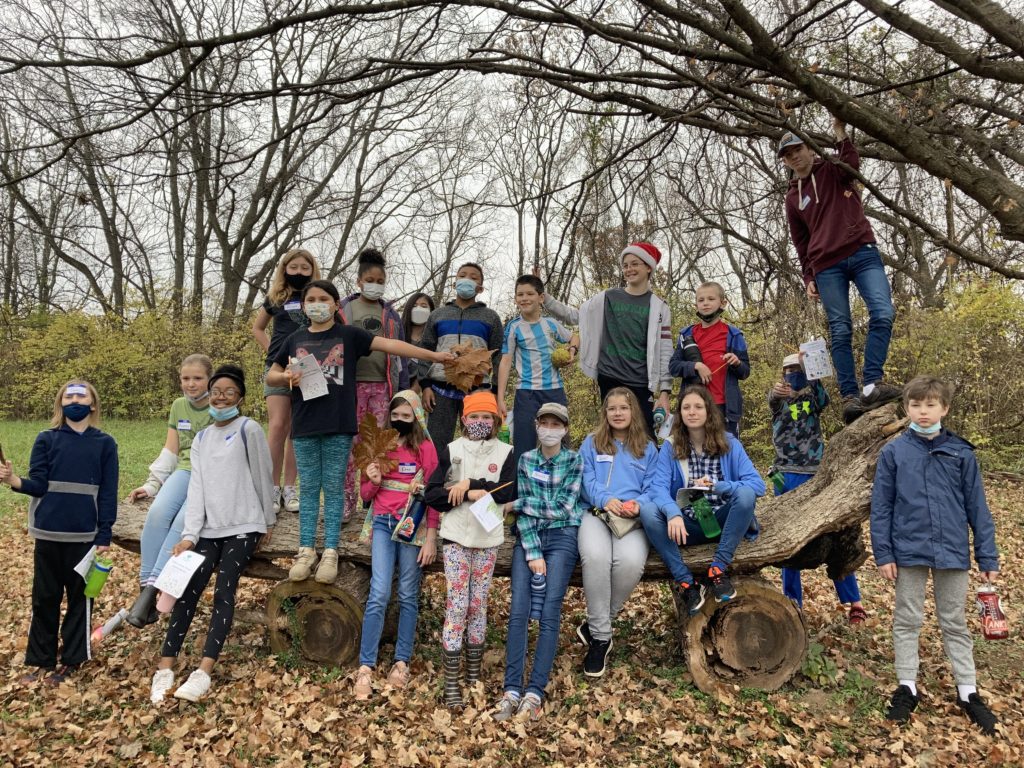 4-H Fun Saturdays
Meets on the 1st Saturday of the month (October – April). Alternates between Creative Arts and STEM focus.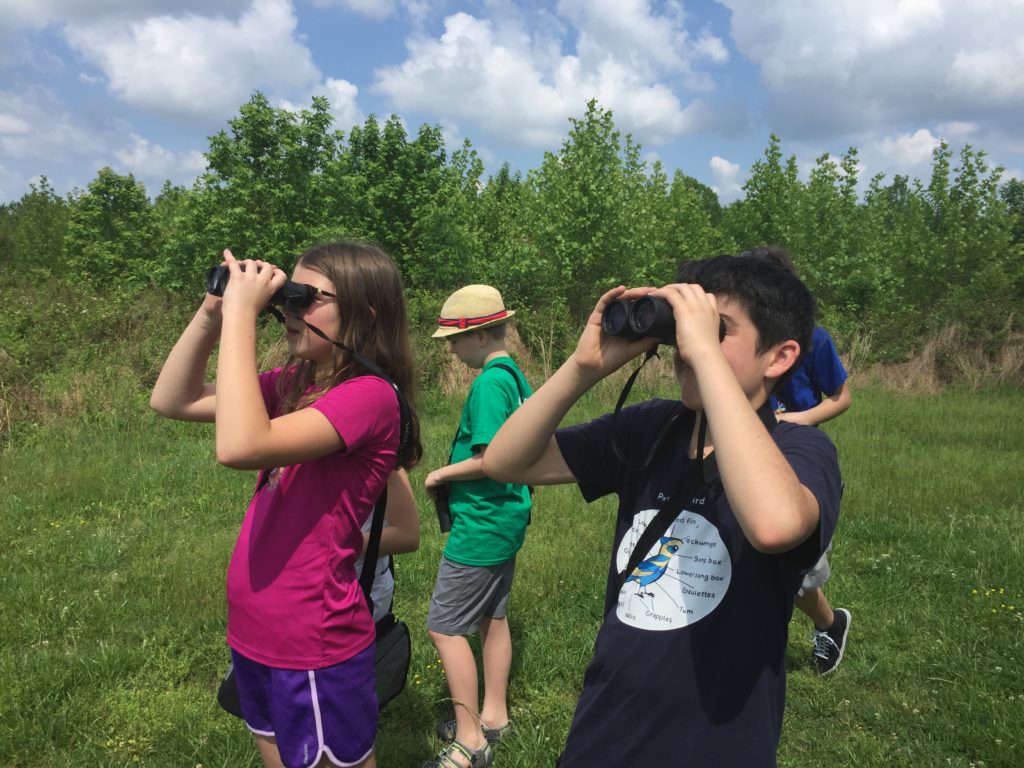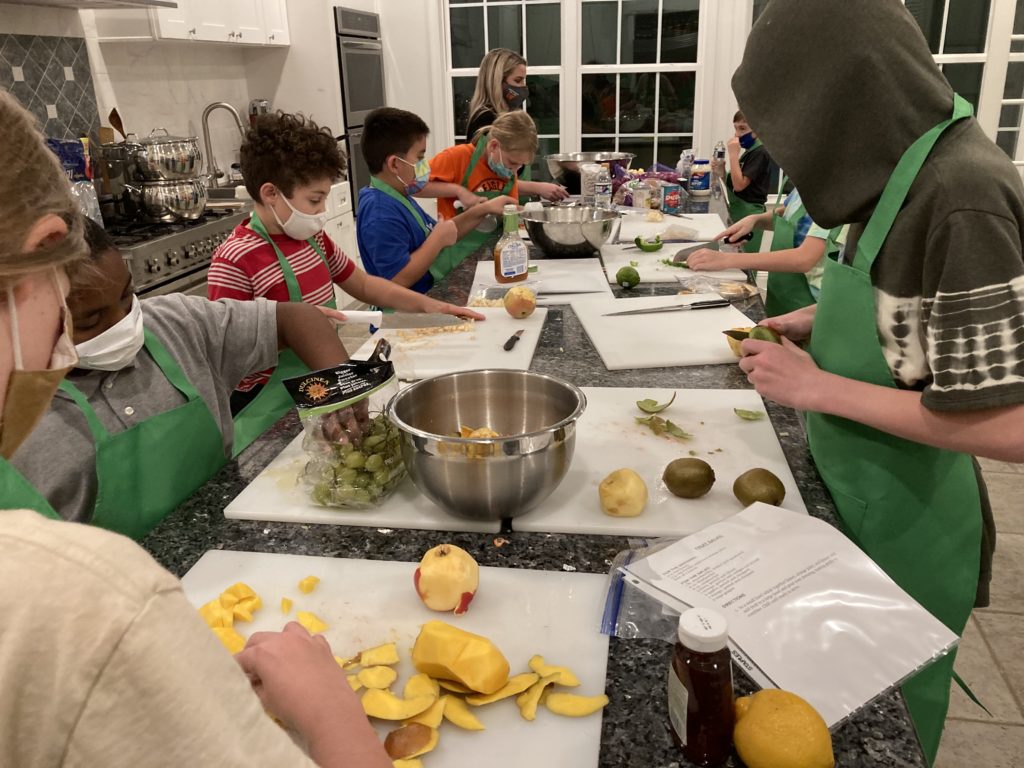 Culinary Club
Learn abot nturition as you cook prepare your own snacks and meals.
4:30pm to 6:30pm
March 21st, 28th, April 4th, and 11th, 2023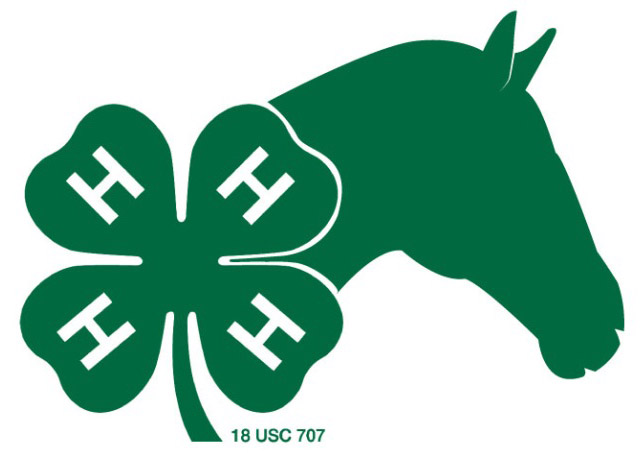 4-H Horse Club
Do you love horses? Do you want to know more about them while making friends and having fun? Come and join the Davidson County 4-H Horse Club! Meets in the late fall, with Horse Bowl/Hippology competition in January.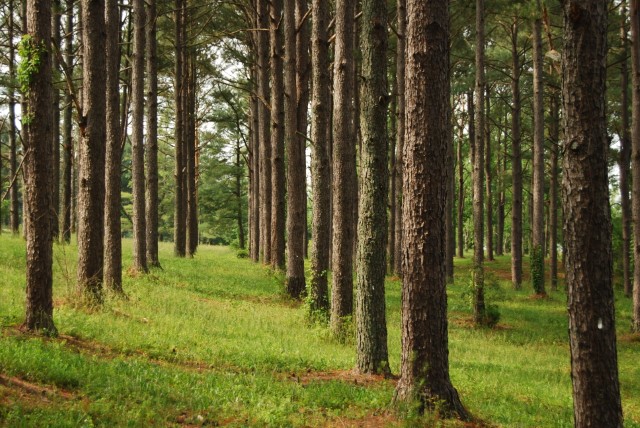 Our fun-filled team meetings study leaf, insect, wood, and disease identification, as well as how to measure, and other forestry related topics. Practices culminate in the Regional Competition in mid-September.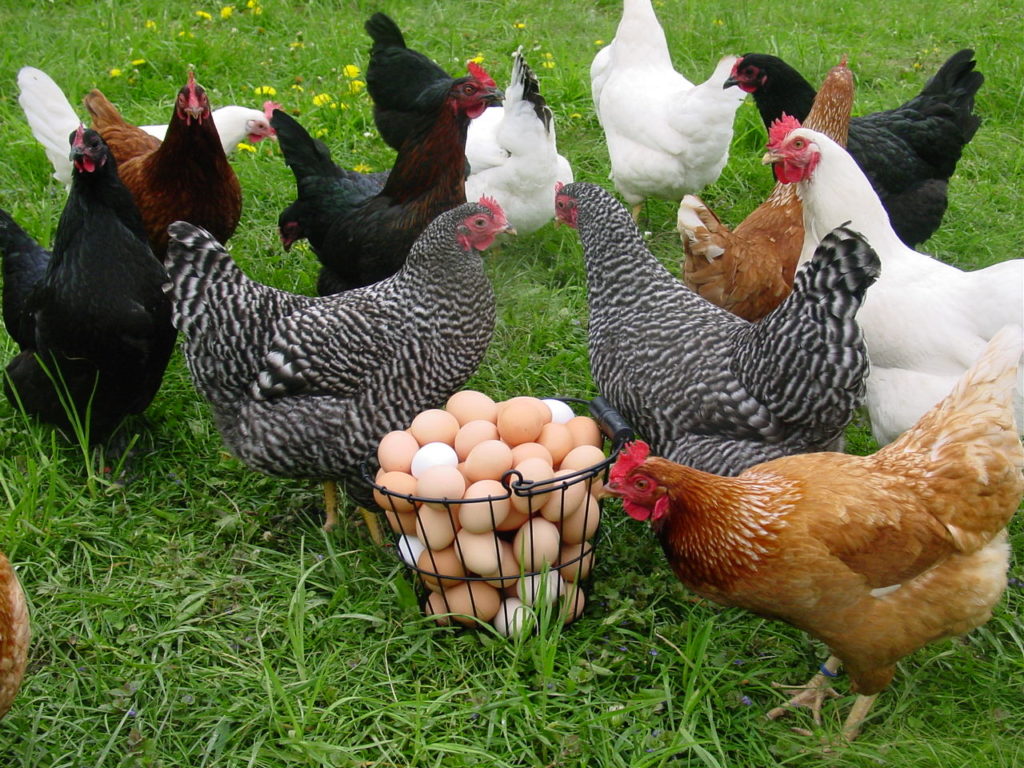 Learn about egg and meat production, past egg production, and parts identification. Meets over the summer for a late-September contest.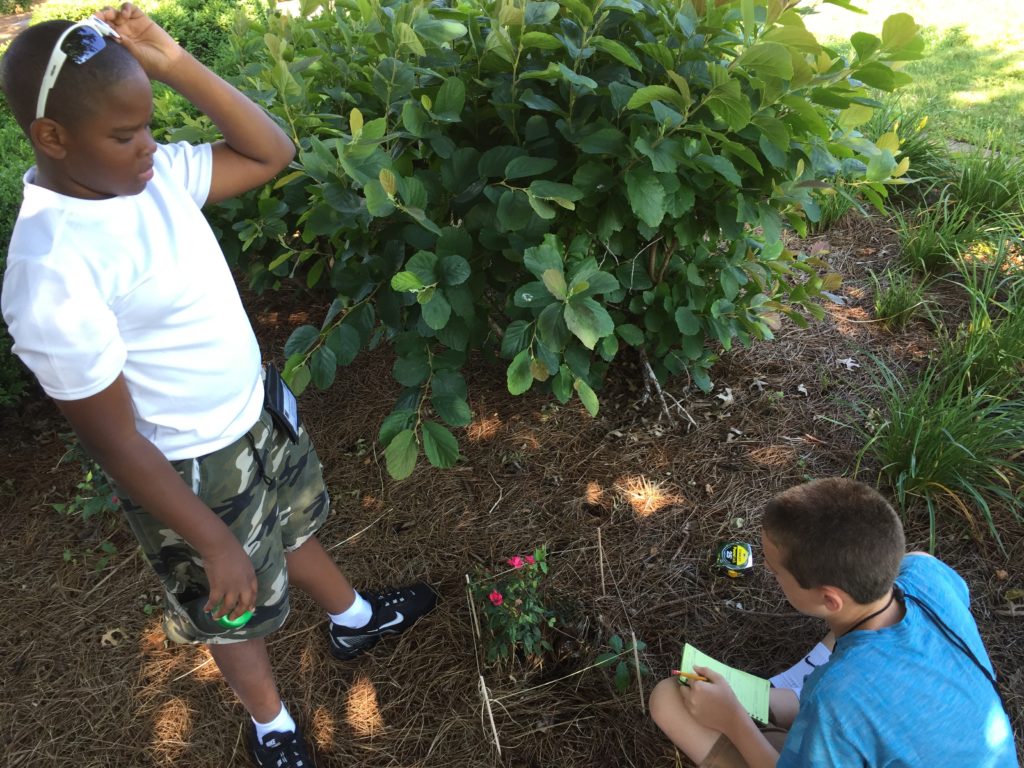 This group will learn and study the biology of nearly 60 species of birds, mammals, reptiles, amphibians, and fish of our area. Practices culminate in a Regional Wildlife Judging Competition in May.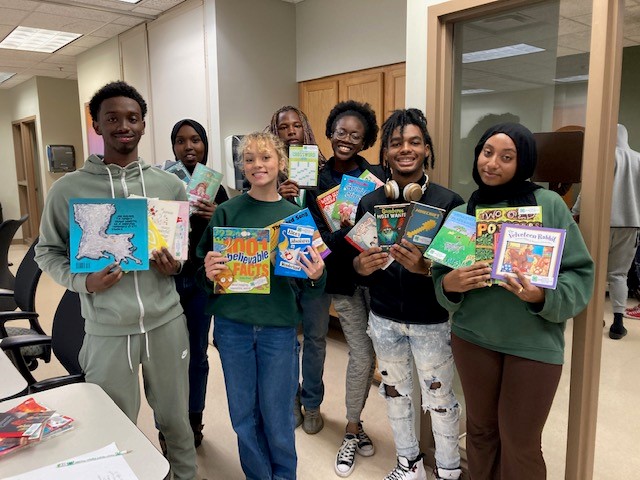 The Davidson County 4-H Honor Club members focus on service, leadership, and citizenship. By meeting up monthly, our 4-H Honor Club members:
create and implement service projects that help the community;
compete in public speaking, portfolio, and other academic and communications contests;
complete Tennessee 4-H Honor Club and All Stars applications for state recognition;
pursue their "project area", building out experiences towards becoming an expert in their field;
elect officers who run the meetings through parliamentary procedure; and
work in committees that bring activities and projects to our club;
develop and practice soft skills.
These monthly meetings are the main way we communicate about regional, statewide, and national 4-H opportunities. Events such as 4-H Congress, Roundup, All-Stars, Southern Region Teen Leadership Conference, Citizenship Washington Focus, and the National Youth Summit on Healthy Living are a few of these that our youth regularly attend. In addition to the amazing experiences youth have in 4-H Honor Club, there are numerous other benefits to being a member. Youth fulfill school community service requirements, have access to 4-H college scholarships, and build lifelong friendships.
Fill out this form to recieve information about our 2023-24 club which starts up in September.
Contact Andy Lantz for information on any of these clubs.